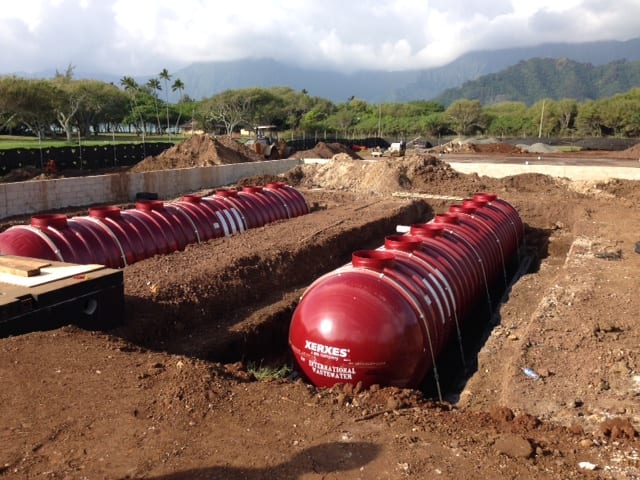 The Game-Changer in Hawaii's Wastewater Management Industry
Wastewater treatment facilities play an important role in society, as urban and rural populations continue to grow. However, these amenities become increasingly over-taxed and unable to meet the demands placed upon them. At International Wastewater Technologies, Inc. in Honolulu, HI, we consistently strive to provide you with energy-efficient, low-maintenance, and heavy-duty wastewater equipment.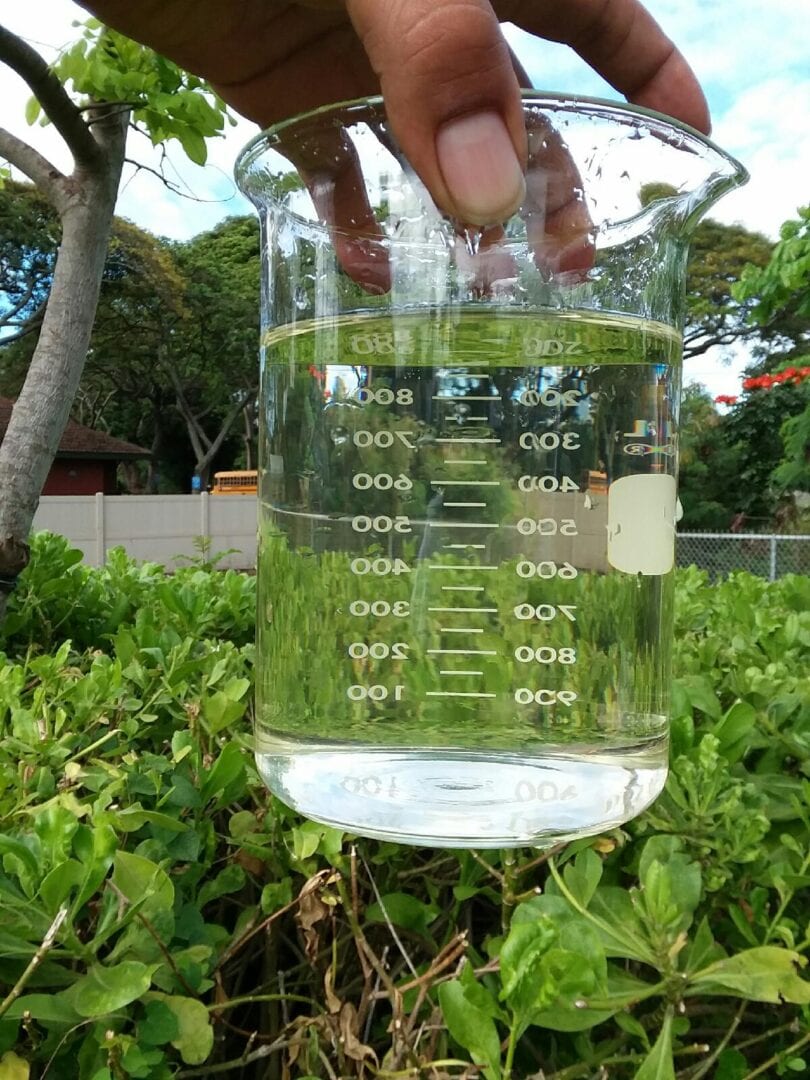 Through the years, there has been an increased demand for water facilities, which causes failing or inadequate treatment amenities. These errors pose an environmental concern, especially in light of increasingly stringent municipal, state, and federal environmental standards.
Eventually, we recognize the issues of increased costs in energy, maintenance, and failed equipment. This pushed us to look for a more economical and environment-friendly way to meet your wastewater treatment needs.
Our company offers custom tanks, pump equipment, wastewater treatment systems, and flood control barriers. These products are manufactured by some of the most trusted brands in US, Europe, Canada, and Japan. Apart from supplies for sale, we are also equipped to service and repair the wastewater treatment equipment.
Customer-Centric Approach
One of the things that built our solid reputation in the industry is our commitment to our customers. We always prioritize the satisfaction of each of our clients, making sure that all their specific needs are met.
Experienced Team
Since 1998, we have been a reliable provider of wastewater facilities and services. This was made possible through our seasoned and skilled staff who already knows the ins and outs of the business.
Exceptional Solutions
Known to carry a large inventory of tanks and pumps, our company takes pride in supplying only the best equipment in the industry. We also consistently gain the trust of all our clients with our outstanding services.