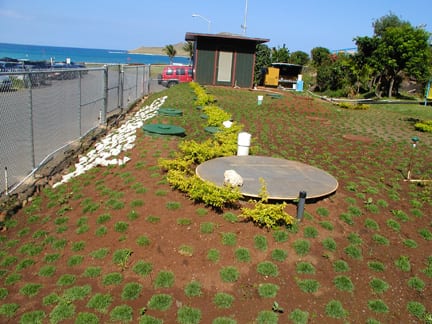 Supplying the State's Wastewater Management Needs Since 1998
International Wastewater Technologies, Inc. in Honolulu, HI is dedicated to providing our diverse commercial and private clients with unparalleled wastewater treatment services. To assist our customers excellently, we employ qualified and licensed operators and technicians who can get the job done right. Trust us to work closely with you and go to greater lengths in meeting your requirements.
Our staff is highly trained for many years and equipped with the right tools to address your specific pump house needs.
Trust us to help you optimize the process of microbial decomposition to break down and remove industrial wastewater contaminants from your facilities.
Our team has the expertise needed to install, maintain, or repair the wastewater holding tank of vehicles, such as trucks, railroad trains, and boats.